People don't like it. They say it looks like a giant salt shaker. I don't mind. I'm no Dr. Who fan, but it doesn't bother me any...
Okay, no, here's the real one:
Photo courtesy of Christian Science Monitor
Hot! Most of the middle American continent is hot. After an 80 degree Marhc and a very mild winter, I was expecting this. 120 in August? People don't seem to realize that North America is traditionally arid. Maybe, with the latest drought map, they will.
http://droughtmonitor.unl.edu/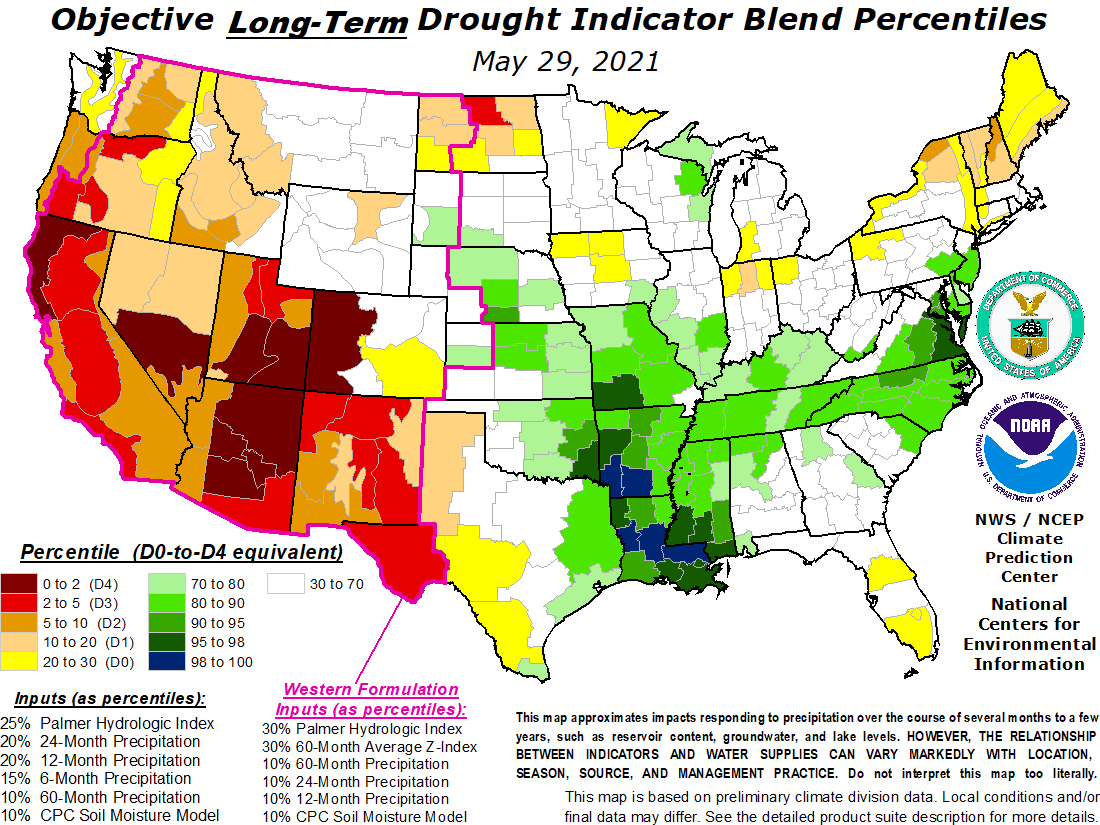 I'm wondering if it is time to start looking at land in the Hudson's Bay area.
Lastly, I've heard no good jokes about the Higgs boson. I made a groaner about priests liking the Higgs, because it has something to do with mass, but... oh, fuck it.