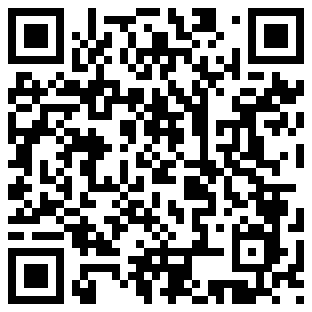 If I've done this right, you should see a peculiar looking graphic that you may have seen on packages or boxes or cartons. It is called Quick Response Code, or QR Code for short. It is a code originally designed in Japan to track packages. The goofy black and white patches are a 2-D equivalent of a bar code. A computer can read the code and determine the contents and or location/destination of a package.
Well, that's fine. I've got to wonder, when will an evil hacker use this stuff. Set up a code to direct your phone to a website that will upload some malicious software. I'm sure it has already happened, since I just now thought of it.
But the code I set up. Don't worry. If I've done this right, it just points you to this particular electronic journal entry.